With the colder weather just on the horizon, and with collections with winter in mind arriving daily here at Triads, we were all pleased to unbox the latest collaborative effort from two of Italy's finest labels; Stone Island and Diemme.
The outwear specialists and footwear artisans have once again teamed up to produce a special edition of the Roccia Vet suede hiking boot, Diemme's signature piece. The boots are constructed entirely in Italy with materials also sourced from the country, meaning the quality is of the highest order.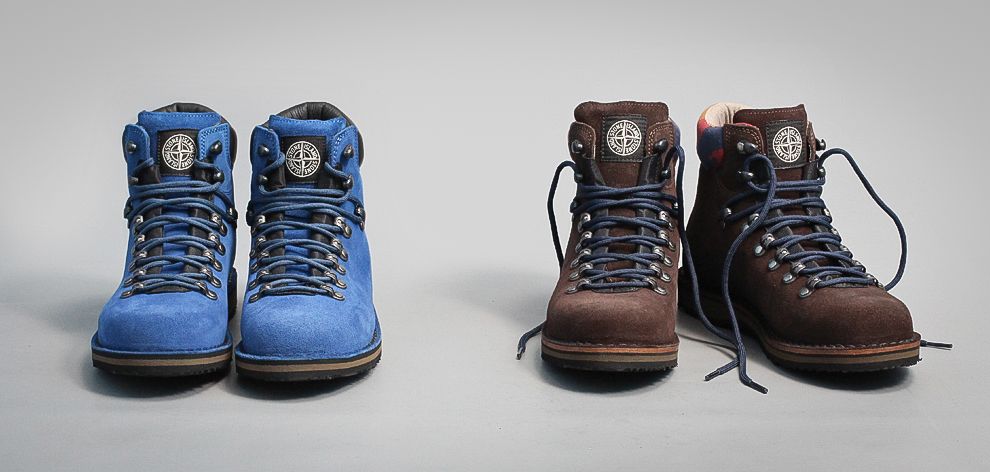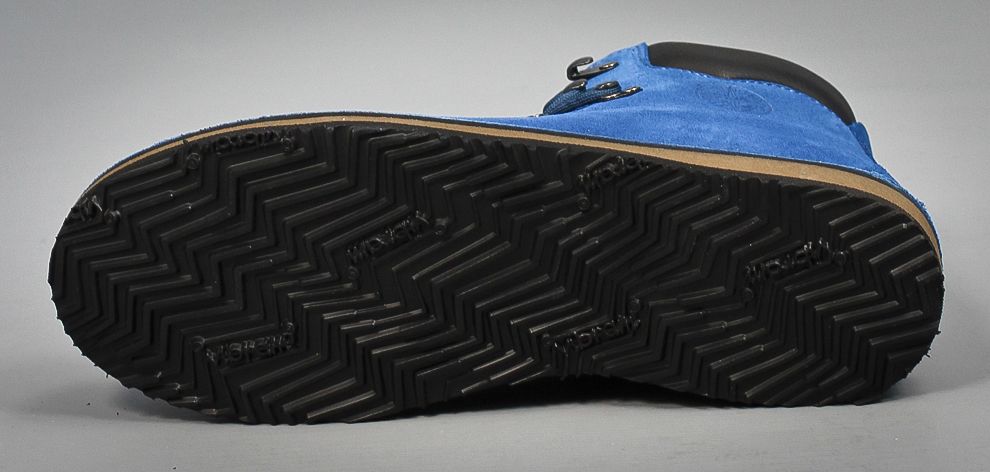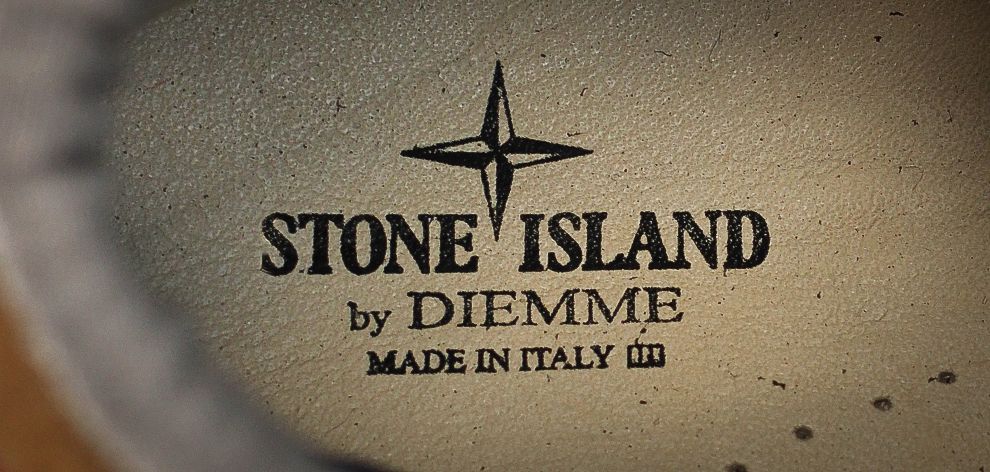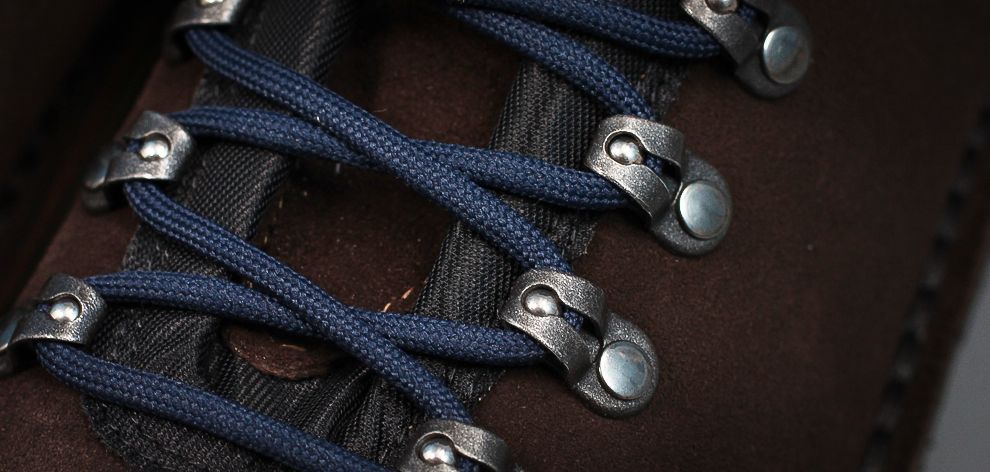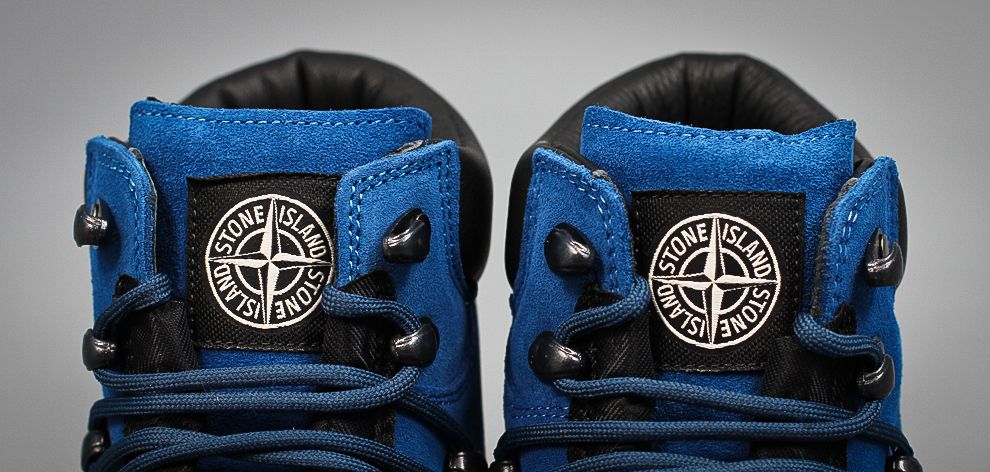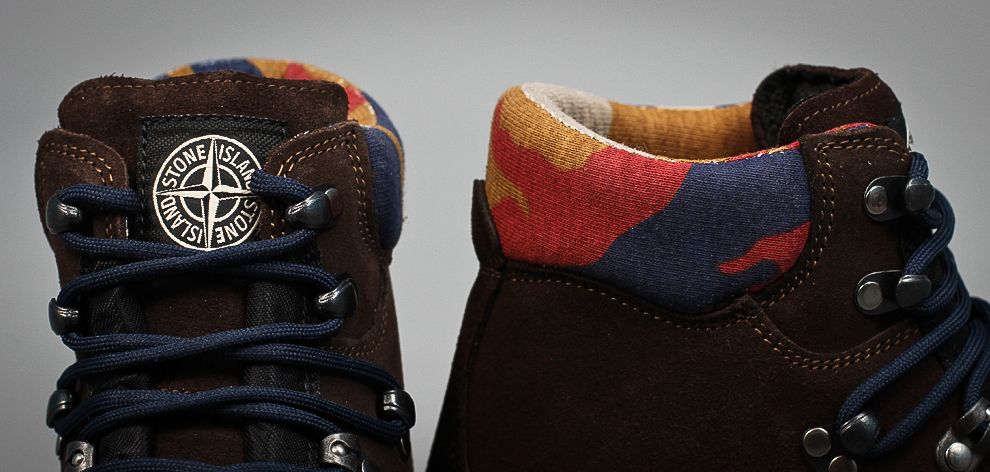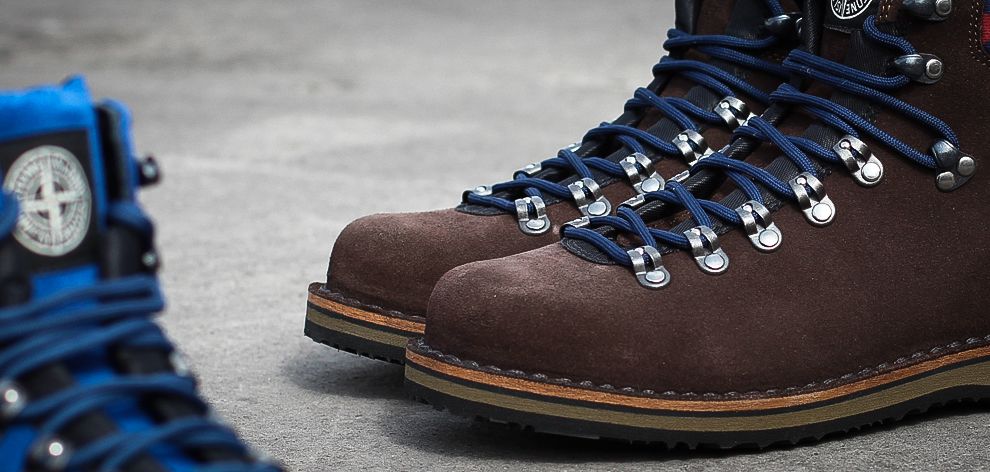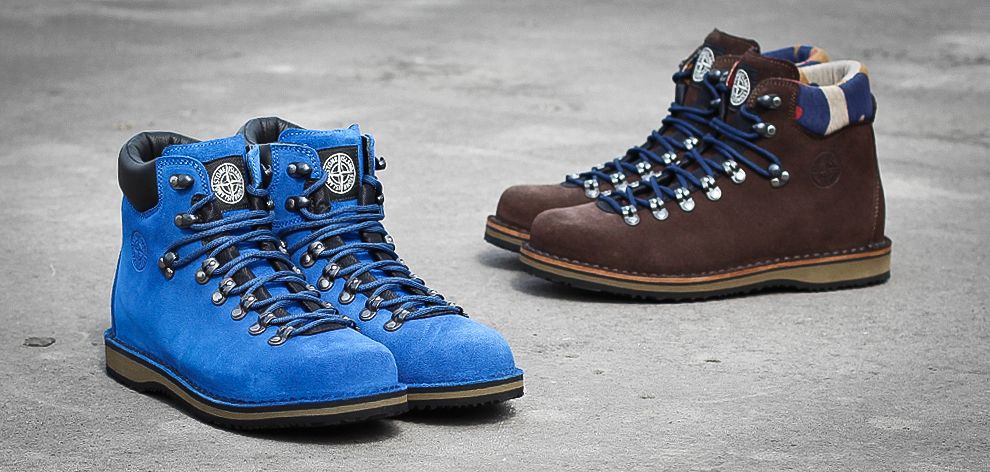 Featuring dual branding, premium suede uppers, a micro vibram sole and available in two fantastic colourways, these are set to fly!
Comments on Diemme x Stone Island Roccia Vet Boots
The following 0 comments have been made on Diemme x Stone Island Roccia Vet Boots