Autumn/Winter has always been our favourite season where Stone Island are concerned - not that we aren't fans of some of the summer offerings, AW just brings the heavier, more technical pieces of outerwear that really want us to get outside and battle the elements. This year is no disappointment, what with the fantastic 30th Anniversay Garment Dyed Down Jacket and M90 Camo Reflective Jacket kicking things off.
With the specs on both jackets being mighty impressive (the Down Jacket is made from a ultra-light nylon that weighs only 26 grams per square metre!) you are definitely getting a jacket to last the colder months ahead.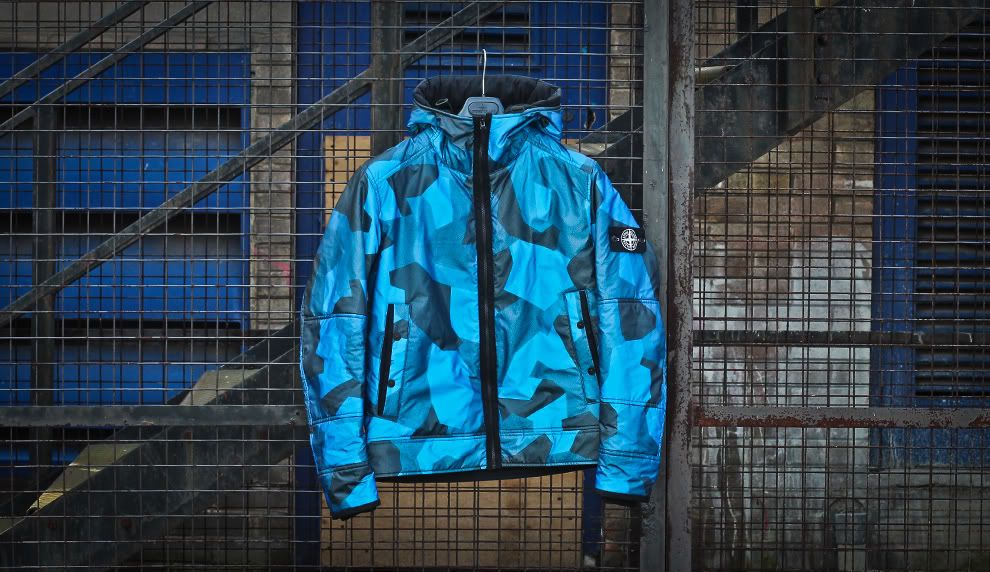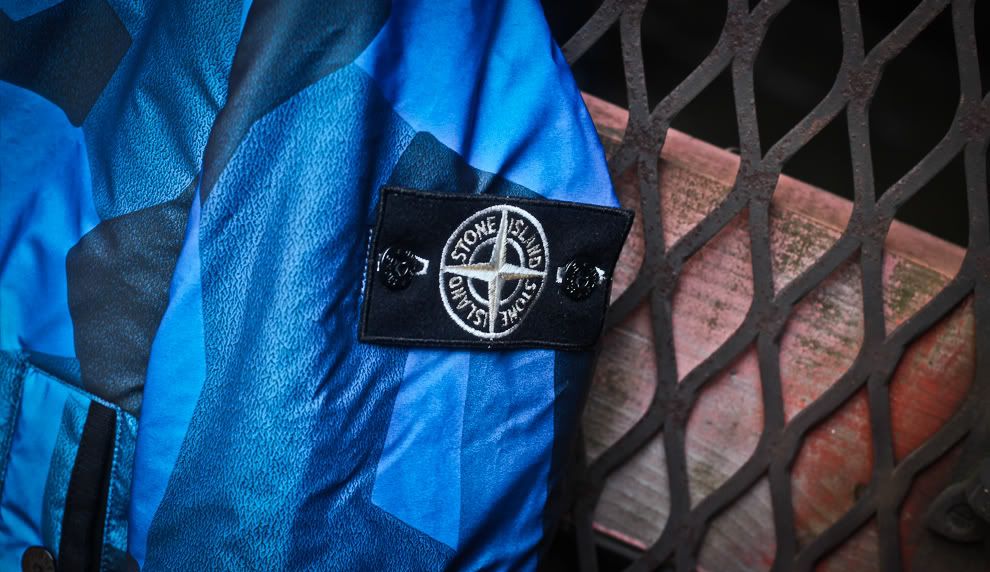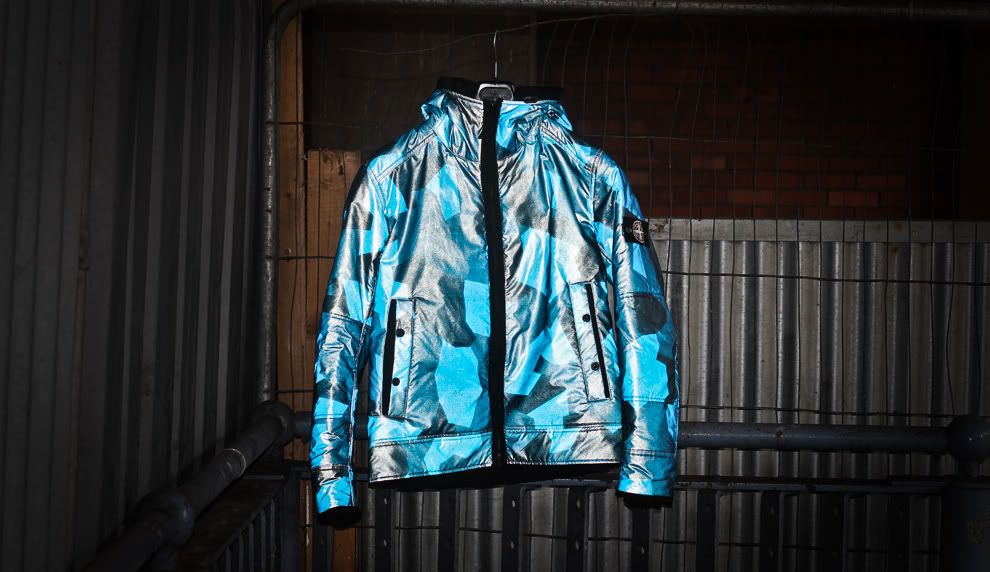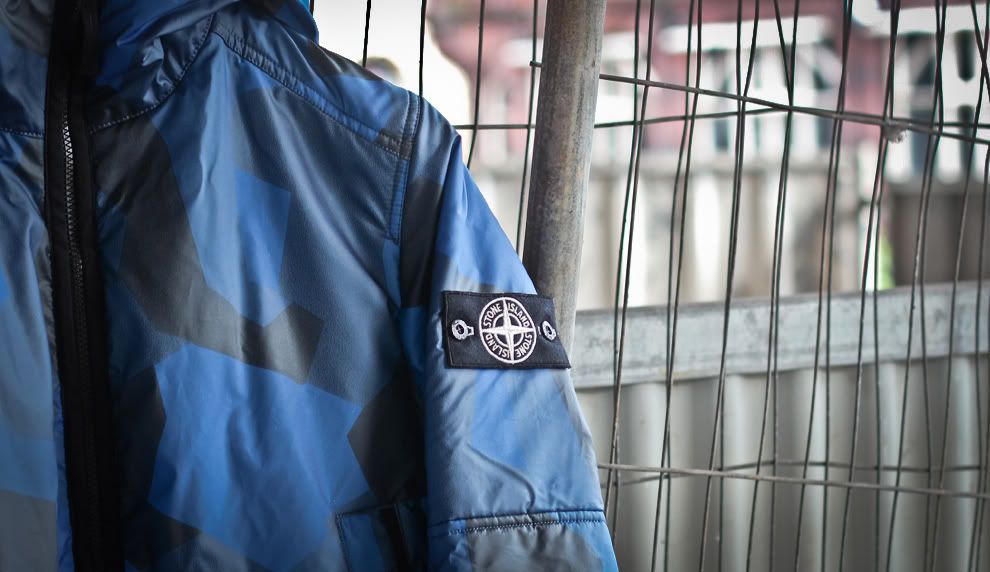 We could go on for ages about how the Reflective Jacket contains glass micro-spheres, or how the comfort is achieved in the Down jacket by directly injecting the feathers but we thought we would leave it to you to find out just how wonderful this jacket really is. So take a detailed look at the jackets and also the initial offerings from the collection here.